The European champion in San Da - martial art for self-defense
Interview with Ivaylo Georgiev
By Silviya Dimitrova
Images: Ivaylo Georgiev
I present to you a young and focused fighter – Ivaylo Georgiev – European champion in San Da, English Cup Winner in San Da – up to 70 kilos, as well as many other title-winner in other championships. Ivaylo transmits his fighting charge and drive to his apprentices in fight club "Atila" on a daily basis. He is an example that hard work always pays off.


At he moment I am a trainer in ММА (Mixed Martial Arts- a fight sport, combining various allowed techniques from different martial arts), which I do for several years now. Sport is in my life from my early childhood! The first sport I tried was wrestling.  I have a diploma in Economics and I successfully combine sports and economics in my life.


I compete in six different sports and I think that participating in every one of them is an accomplishment. I win and I lose – that is the magic of sports – to withhold the pressure of winning and losing.


The fights in England were two – the first was for the English Cup in San Da (up to 70 kg) and the second was for the European Cup (up to 74 kg). I was extremely happy to win both cups. These victories are some of the most emotional moments in my life. For me to raise the Bulgarian flag above my head was a dream and I am happy of the fact, that I had the opportunity to do this.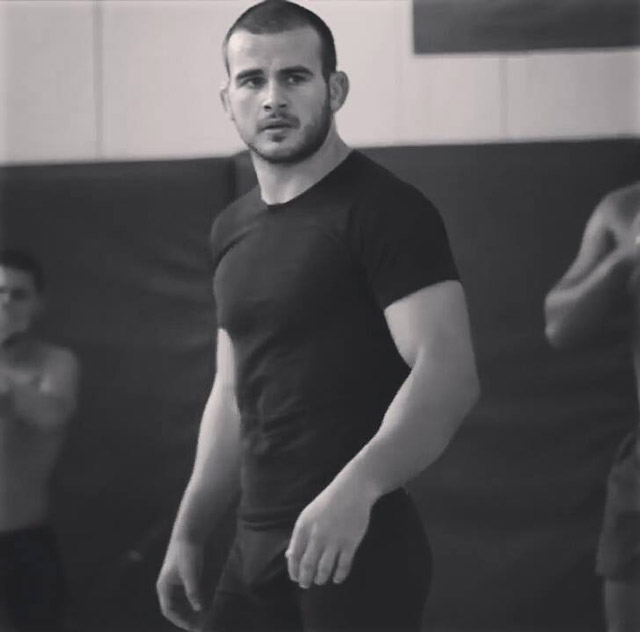 The price of the training and the efforts are not worth speaking of. This is the greatest pleasure in my life and I think every sports person will understand what I am talking about.


If I can put a price tag on what the sport has given me, I would say it made me an emotional millionaire!

I wish your readers to find a little time for sports. Sport is character, sport is discipline, sport is a way of life! Sport teaches us to be strong and not to give up! Sport makes us human!