Art Villa Orlova Chuka
Guest house, located in the beautiful Rusenski Lom Natural Park
By Ivan Belchev
The house is a place, where you get closer to Nature and to your inner self.It is a place with no internet access and scarce cell phone coverage. The house has a star on the wall, a Roman cobblestone leading to its gate, but you can enjoy the countless stars in the clear skies above with the Milky Way, while listening to the songs of jackals and deer, coming with the echo from the canyon.

Ivelin Vlaykov is a painter. At the moment he is working with User Experience Design for corporate IT companies. An ordinary person, who is trying to achieve his dreams. His childhood passed in that stone-wooden house and in the surrounding wild nature. Here he recharges his batteries.

My family did not believe that The Art Villa Orlova Chuka project could be started having this ordinary house from around 1912, somewhere in a village called Pepelina, which no one has heard of, one of the most unknown places in Bulgaria. But, lucky for me, I got their full support to make this idea of creating a guest house and art center come true. So this a bit abstract experiment became real and Yes – they like it. We gradually restore, renovate and, of course, I decorate this valuable place, because I want it to stay alive for the generations to come and to share it with people, seeking an alternative for the mass tourism, people who will appreciate it, and these are our guests and friends.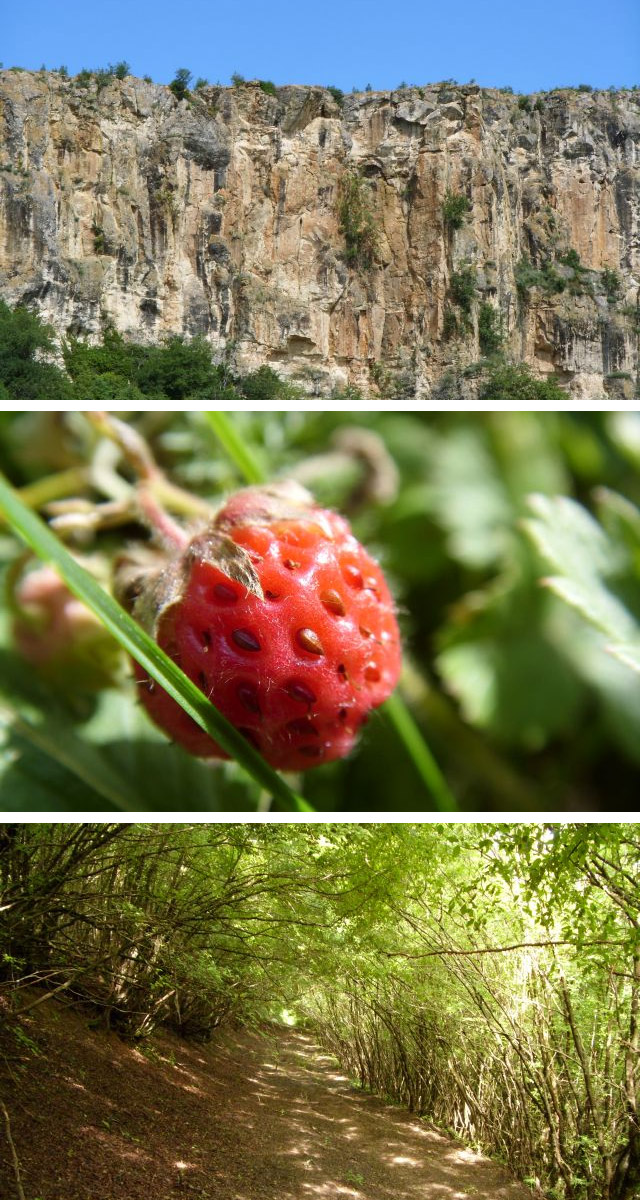 © Ivelin Vlaykov
I recommend to our guests to visit firstly the cliffs over viewing the canyon – over 100 meters high, which are located on a 10-minute walk from the house. After that, they can continue their walk and will reach the second longest cave in Bulgaria – the Orlova Chuka Cave, surrounded by wild nature with meadows, forests and the high cliffs overhanging the Cherni Lom River. If they dare to walk further down, they can find a little spring with one of the tastiest waters, coming out from the rocks – Urun Bunar, which I call the Belonoga Spring (White-legged spring), because of the many wild animal tracks. All this is part of Rusenski Lom Natural Park and Natura2000 wild birds protection, if you have patience, you can see some of them. Enjoy a walk in the Pepelina village, ask for the legend of the carved cave, which levels the belfry of the church without a priest, but with one of the most unique icons – St.Virgin Mary Mlekopitatelnitsa. Continuing by car, following the river, you will reach the medieval town of Cherven, the Ivanovo Rock Churches, recognised by UNESCO as World Heritage Site, the Basarbovo Rock Monastery ''St. Dimitar Basarbovski". An interesting site is the Female Monastery ''St Marina'', located in the Karan Varbovka village, famous for its legendary healing spring, I encourage you to ask for the legend. There are a few more special, secret places and legends, so if you have more time and spirit for adventures, I will share them with you in person, when you come to visit. If you ask me how much it will take to visit all these places, you have to spare at least 5 days to fully enjoy the experience.

We offer you to make barbeque by yourself, or with our help. There are seasonal salads and fruits from our garden. You can taste home-made jams and wine. Our summer kitchen, verandas, stone table and hammocks are at your disposal, or you can simply enjoy the sun and read a book, or write, paint and enjoy yourself in the large yard with 3 levels.

Our guests are also our friends, and this is not just a motto. Maybe it is the place, but here you can not only feel the Nature, but also the Human Nature. We have had guests from all over Bulgaria and the world, with different professions, even famous people. People, who share the passion for traveling and the adventurous art spirit. There are many interesting stories, but more interesting is the fact, that people are more and more dependable to technology, they suffer without having a cell phone, without connection to the Internet and feel unnatural coming to a place like this, so close to nature and to their thoughts, having to return to face-to-face communication, to a place without social media.
Naturally, I observe that this stage passes and they discover that their senses start to open up for the surrounding nature, aromas and sounds. I think this is the most reoccurring situation – people come here tired of the fast living in the city and the smart technologies and find a place to escape the everyday life. To see them relaxed, leaving fully recharged – this is sharing some truly valuable emotions.

I have not yet achieved my idea to make this place also an art center with working space for everyone, who wishes to create art in this special place. So I am open for support from associates, investors and partners, who believe in the idea, that this little place can grow and resemble Utopia.
The idea of a place with enormous history, spirit and culture. The idea to preserve what we have, the idea to maintain it and the idea to develop it.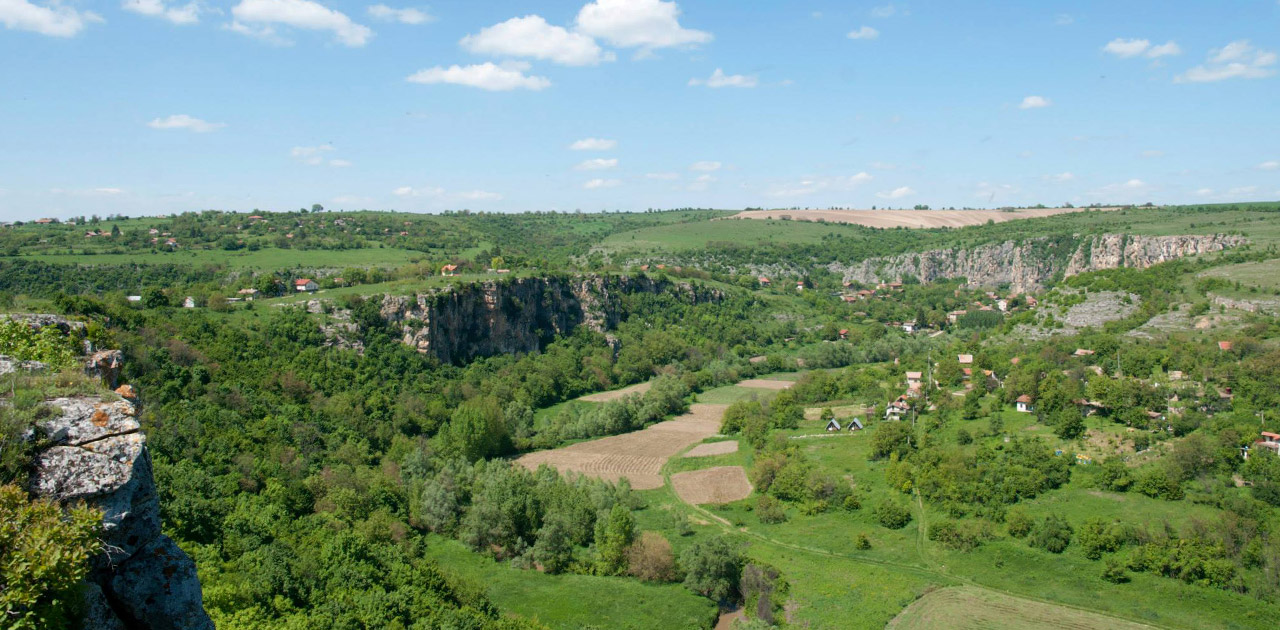 © Ivelin Vlaykov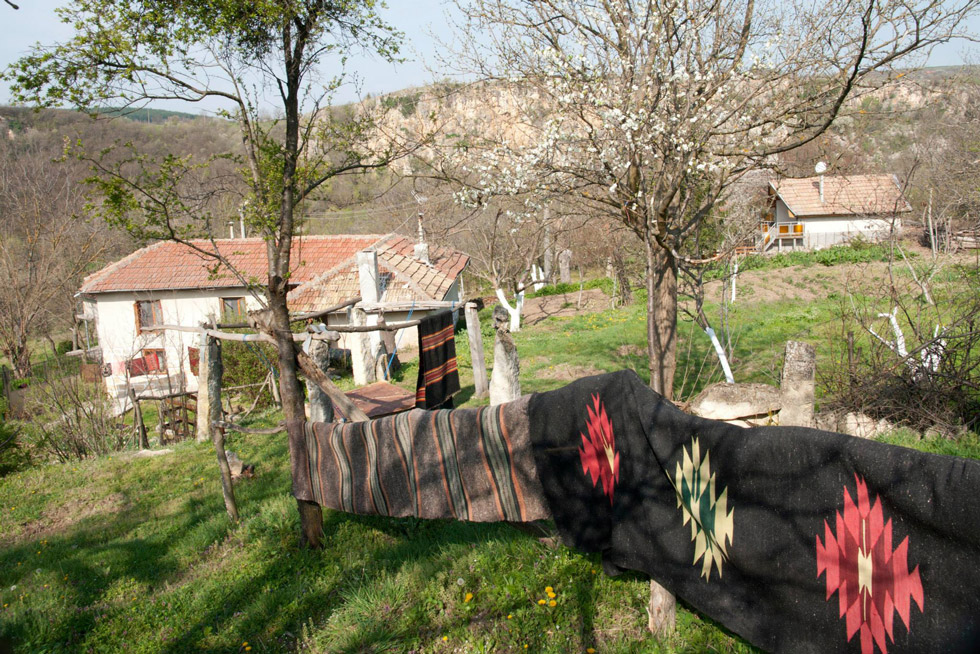 © Ivelin Vlaykov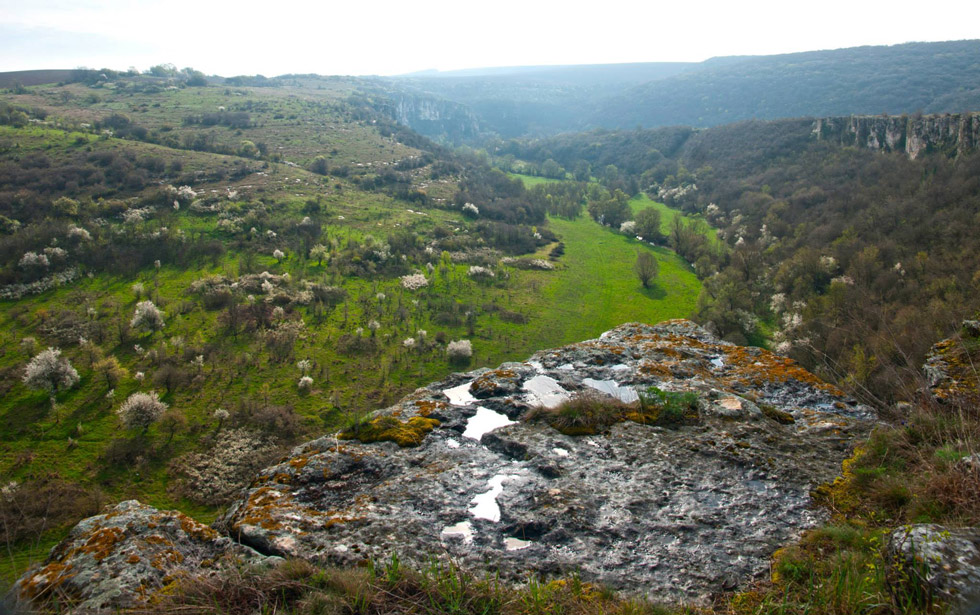 © Ivelin Vlaykov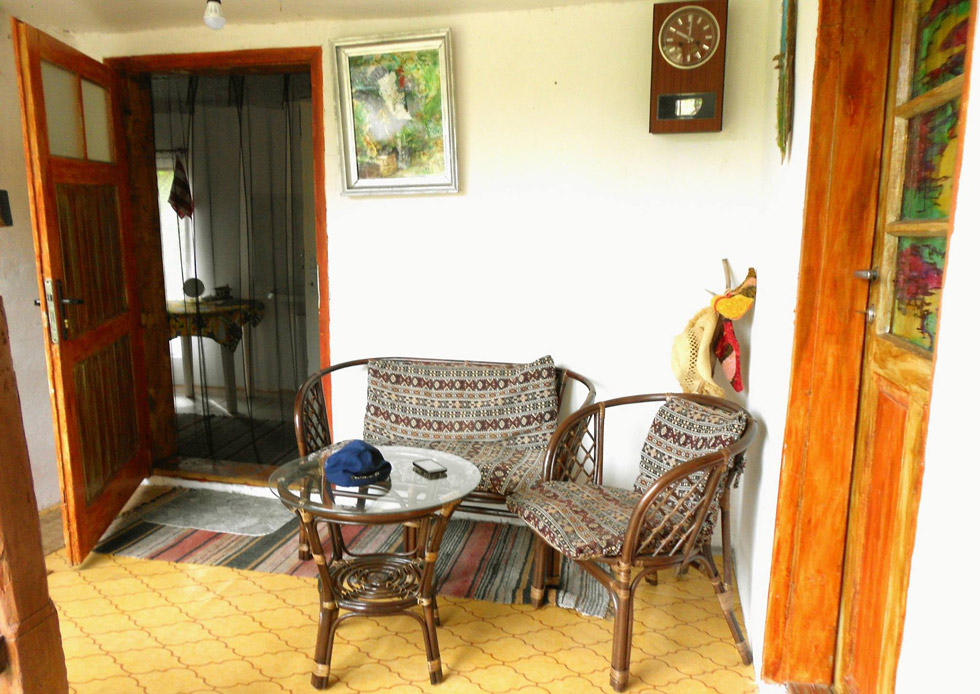 © Ivelin Vlaykov