Film producer, motivational speaker and productivity coach
Interview with Stoyan Yankov
By Diyan Rusev
Stoyan Yankov is 29 years old and lives in Aarhus, Denmark. He graduated from the University of Aarhus with a Master's degree in "Finance". Currently he is working as a producer and has his own company for video productions Level Up Pictures, where he partners with Danish producer Thomas Bo Husmann. He is also a motivational speaker and productivity coach.

Difficulties always exist, there are plenty of them, but the experience we gain from our mistakes or successes is priceless and colorful. Step by step, slowly but surely we get closer to the goal. And the goal should be clear and bright and guide us on the path of success. Everyone strives to give their best when high goals are set.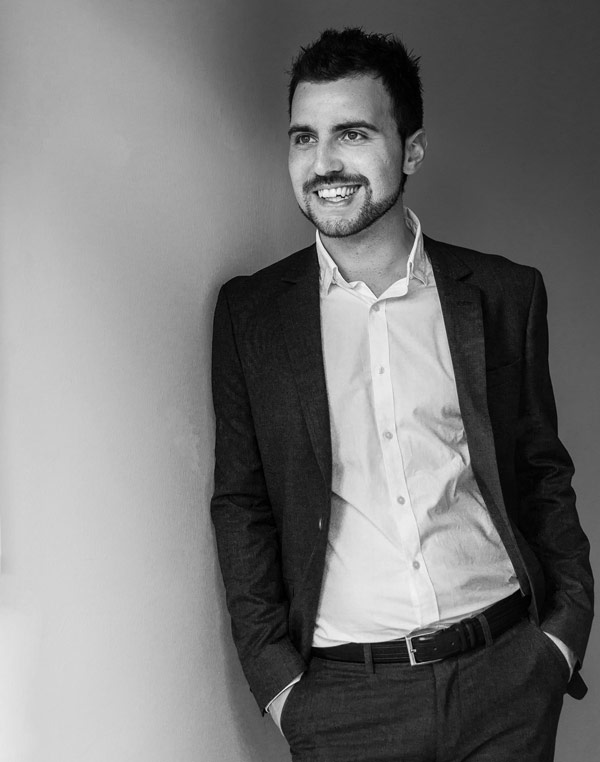 © Stoyan Yankov
I have been engaged in cinema for nearly 10 years. It started as a hobby. We shot various videos and movies with friends. Gradually, my passion turned into a career. While I was taking my Master's degree, I used all my free time to produce short films, commercials and music videos. At one point I decided I had to do what I love – to create movies and tell stories. Somehow this was combined with the role of producer. I specialized in advertising and digital marketing where my knowledge of finance and business is of great benefit as a producer and manager.

Currently I am working on projects in my video production company – Level Up Pictures. We are working on a new film. But my main focus, however, is public speaking. My new lecture is called LIFE IS LIKE A MOVIE. I use stories and lessons that I've learned as a producer to help people imagine the film in which they dream to be the main character. I think everyone should live the life of their dreams! In recent years, I invariably go to seminars, workshops and trainings for personal development, coaching and leadership. Like UPW with Tony Robbins for example. And I feel that the time has come to be more on stage and give everything to inspire people to be better and to create cool stuff!
Gradually, my passion turned into a career.
Arene – Sci-Fi Short Film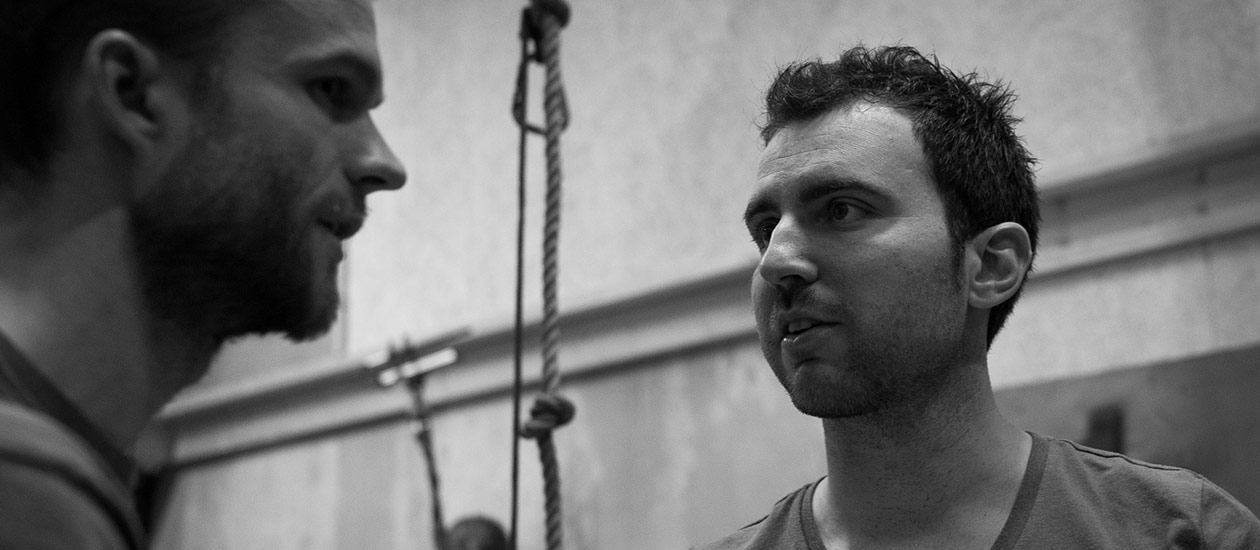 © Stoyan Yankov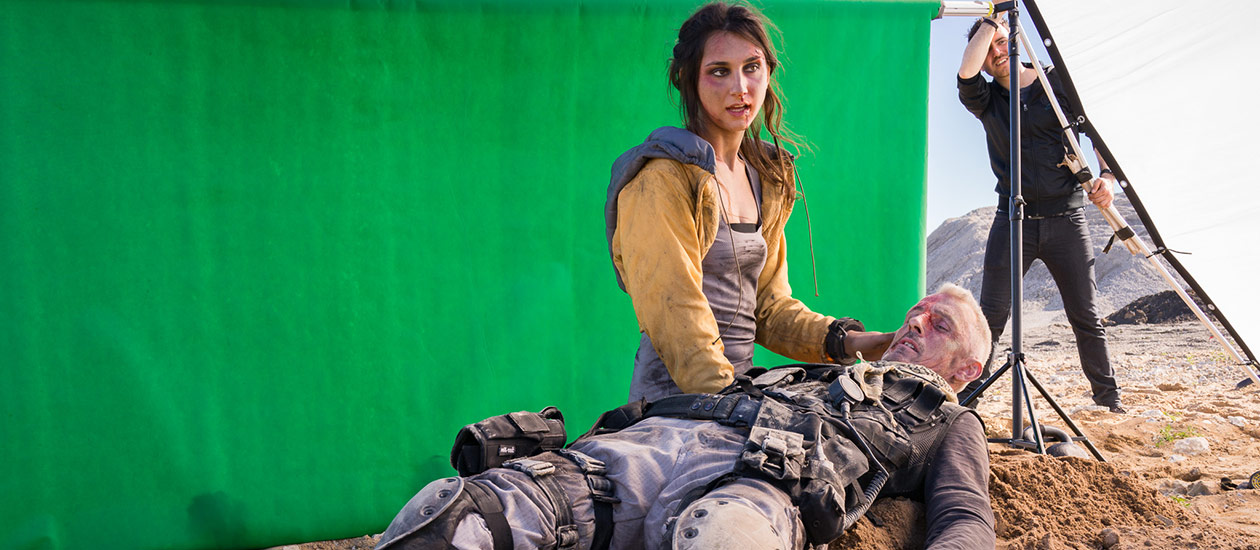 © Stoyan Yankov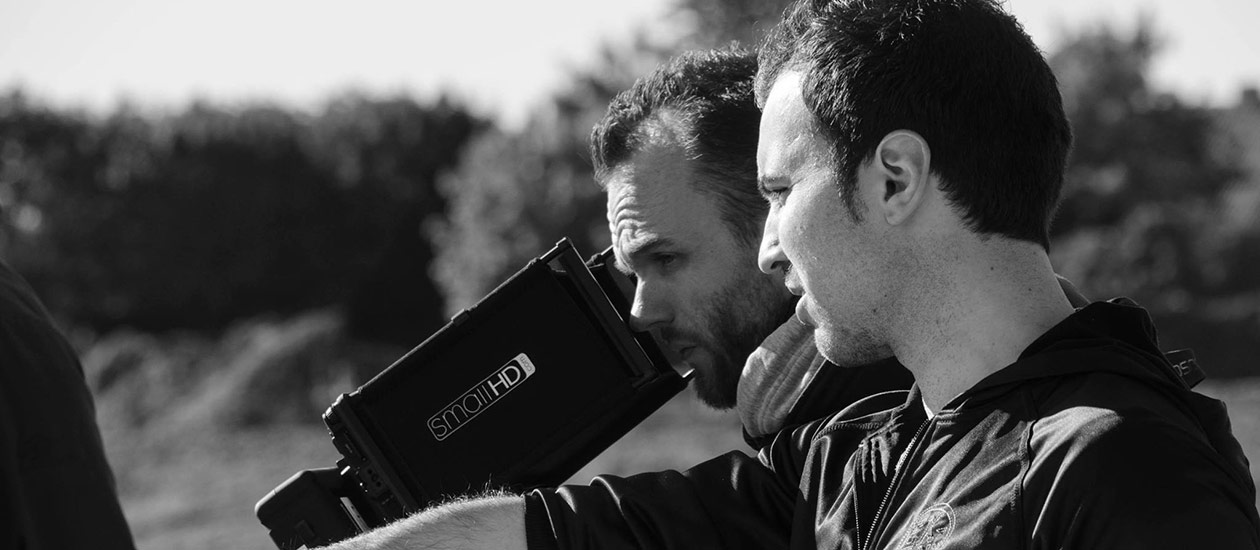 © Stoyan Yankov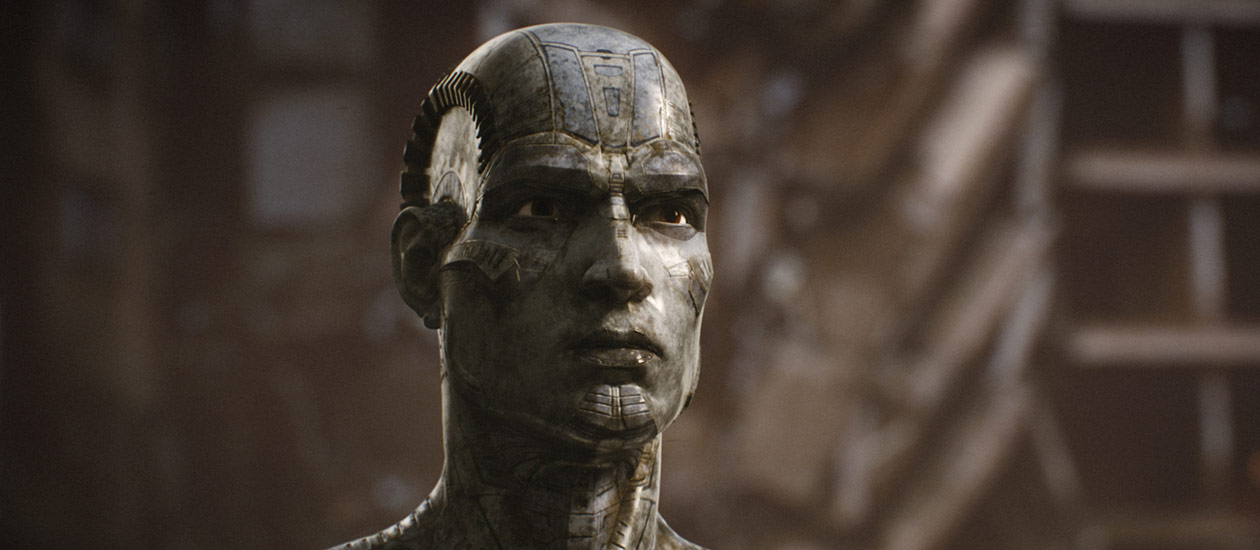 © Stoyan Yankov