Science BG Magazine
Science BG was founded by two brothers (Peter Teodosiev and Rossen Teodosiev) who are so curious and eager to learn that their daily commitment to scientific research is not enough for them. They love travelling and getting to know people and new cultures. They have travelled the whole of Europe thumbing.
Topics from what fields are published in your magazine?
Anything that has to do with knowledge we present in an easy-to-read format so that it can be found by those interested to learn. We have over 5,000 articles. So far we have published 80 issues.
Is it difficult to find people from academia willing to publish their scientific articles?
Yes, as a matter of fact, it is rather difficult as most of the scientists are not interested in popularizing their work. The problem is that either the scientists are too busy with work in their field, or they are so engulfed in their work that they are unable to look at an issue from a distance and write a popular science article that ordinary people could read and understand. The worst part is that they are not really interested in what the general public is acquainted with, they do not want to popularise their achievements.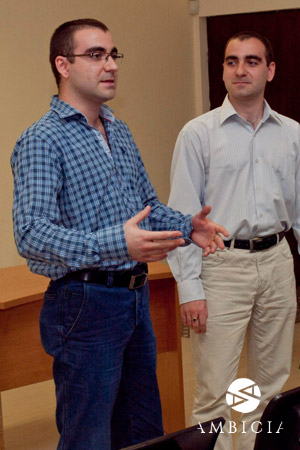 How do you provide funding for the publishing of the magazine every month?
100% of the actual writing is voluntary work and is mostly done by the two of us. We compile all the materials, we do the formatting, we decide on the design, the whole desktop publishing process. We resorted to fundraising for the movies we made. Everything is done through volunteer work and thus we have no expenses. The projects that we have participated in so far were funded by European programmes.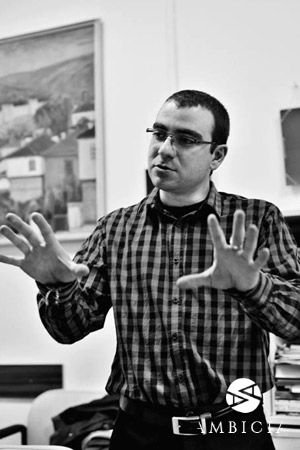 Everything you need to know about Science BG can be found here:
Website of Science BG Magazine