How to claim an airline company in case of delay
Interview with Tatiana Mitkova from ClaimCompass
By Maya Caneva
Tatiana Mitkova is one of the founders of the launched in 2015 company ClaimCompass. The company helps passengers in civil aviation to receive indemnity from the airline in the event of a cancelled or delayed flight and has already helped hundreds of clients.

"ClaimCompass is our first business venture. Quickly after its creation we learned that the modern person is looking for an easy and affordable way to solve problems online. In such services it does not really matter where the team is located or what nationality the people in it are", says Tatiana.

In case of a delayed or cancelled flight passengers may complain to the airline themselves, but many of our customers share that individual complaints are ignored or receive unjustified refusal. Another alternative is to use the services of a lawyer to reach an amicable agreement with the air carrier or to take legal action.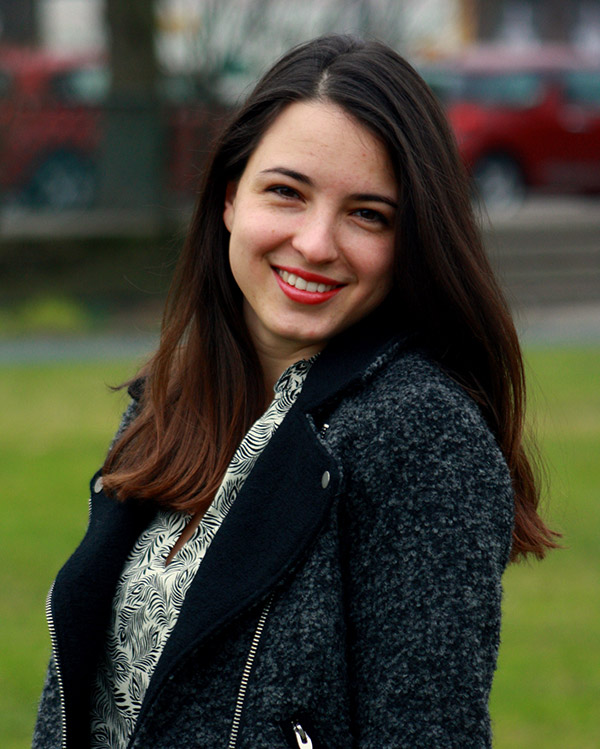 © Tatiana Mitkovav
Behind ClaimCompass there is a technology that automates this legal process and can process hundreds of claims at once. Our clients leave all the work on the claim to our team and they don't lose time and effort to communicate with the airline. In more complex cases ClaimCompass works with legal experts who are ready to sue the airline that refuses to pay. For our services we don't require an initial payment – we receive commission from any indemnity only when it is received successfully.

The people from our team come from five different countries, speak ten languages ​​and are able to combine their different skills and experience to provide customers of ClaimCompass the best service on the market.

We started off with personal funds, but our first revenue from successfully received indemnities helped us to grow up quickly. We reinvest much of the earnings of our first year in marketing and managed to reach more potential customers.
ClaimCompass will get the airlines to pay you up to $680 for your delayed, cancelled or overbooked flight.
© ClaimCompass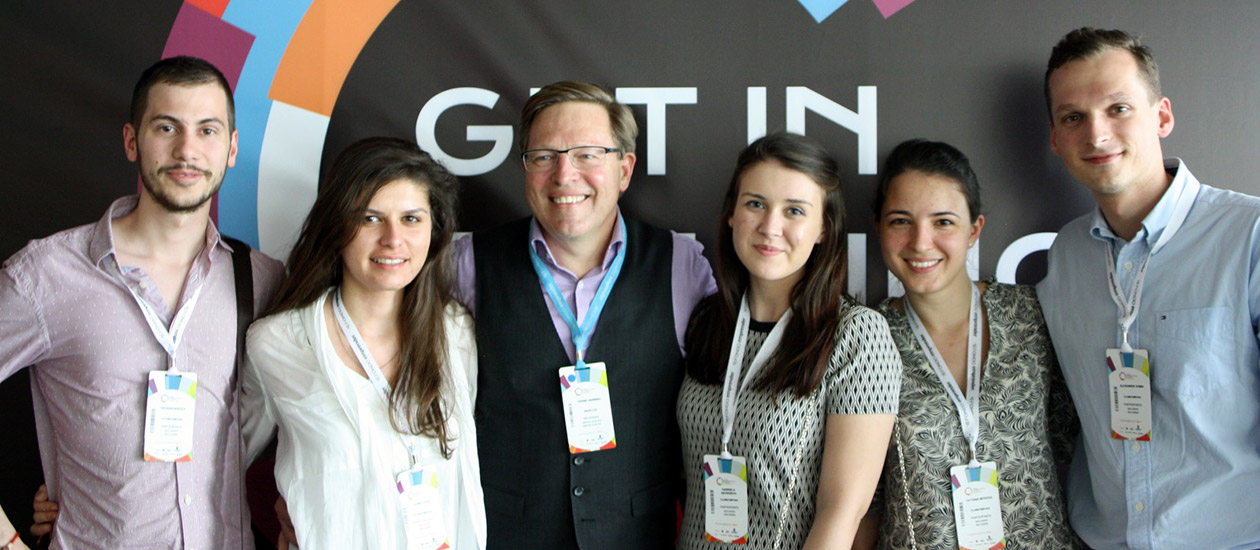 © ClaimCompass