Bulgaria Store - selection of quality Bulgarian products for delivery abroad
By Ivan Belchev
Images: Bulgaria Store
Georgi Georgiev has initiated the BulBox concept, representing selection of quality Bulgarian food products that can be ordered from abroad.
The Bulgaria Store project incorporates the concept of product packages that I called BulBox, as "Bul" comes from Bulgaria. This concept consists of certain criteria and according to them certain products are selected / picked.
We currently have several ready food packages BulBox that we offer as a pre-selected combination of products. We've done our best and try to bring a piece of Bulgaria in people's homes with each BulBox. An increasingly important criterion for the customer becomes not only product quality but also its origin and manufacturer information.
In recent years I have noticed a natural tendency in the food market in Germany, which indicates two main customer groups: the first – people having less money to spend and those who don't care about their health, they are oriented towards low-quality products (canned products, sausages, etc.) and the second group – is the opposite (honey, nuts, organic products, teas, herbs, spices, meat, dairy and sweets with quality certifications and proven origin).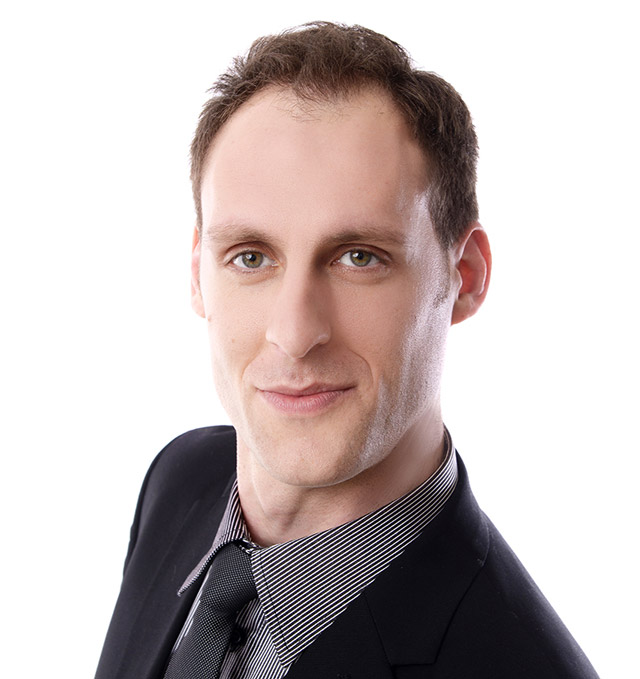 Bulgaria Store was specifically created to satisfy the wishes and needs of the second group of customers, with higher payability, and those who eat more healthily, because generally our ideology relies only on high quality and we have a high degree of social responsibility as a company – a factor which our customers also pay attention to.
For example, from each sold BulBox package we save a particular amount to conduct our social campaigns, be it in the form of a cooking course for disadvantaged children, a weekend for afforestation or raising money for scholarships for Bulgarians orphans.
The main objective of Bulgaria Store is to reach the broad mass of German citizens, especially those millions of Germans who have visited Bulgaria and have already been in touch with our really unique Bulgarian products, be it a perfume with Bulgarian rose from Karlovo, handmade yellow cheese with basil from Ravno Pole or woven rug with embroidery from Panagyurishte. For this purpose, we apply the most advanced marketing techniques, work with the best Bulgarian marketing agencies in the field of digital marketing and online marketing, as well as a number of leading Bulgarian IT experts.