Our unique position in the history of mankind
Alexander Verbeek interview
I met Alexander in the spring at an event at the Dutch Embassy in Stockholm. Sustainability experts and idea generators got together to brainstorm what kind of challenges to put forward to young participants at a diplomatic Hackathon focusing on the 17 Sustainable Development Goals. I met him afterwards again at other events and decided he has an interesting story to tell.

And he certainly does! For the past 25 years Alexander has been working on international issues at the Ministry of Foreign Affairs of the Netherlands, focusing on climate change, water, food, energy and resources. He now works independent on a wide range of projects and initiatives.

Alexander and I meet at a coffee place on South side of Stockholm one sunny Monday at lunch-time. Although a bit of a busy place, we manage to have a very constructive and interesting conversation.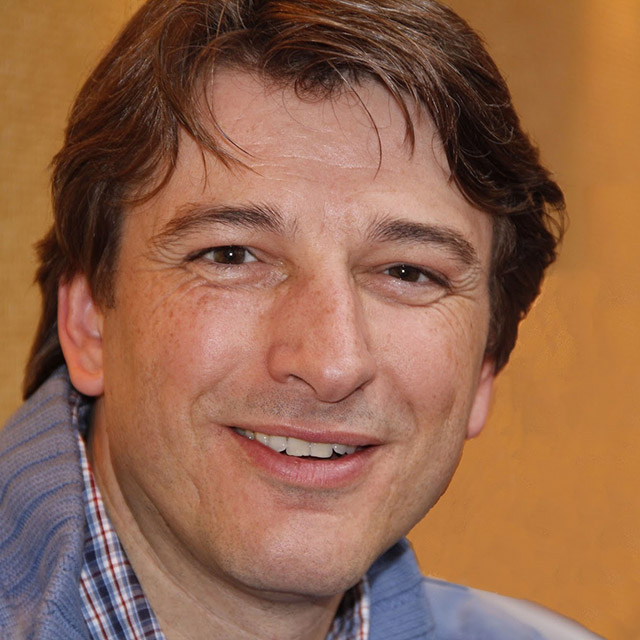 © Alexander Verbeek
Hello Alexander! So tell me, how did you get to where you are now? It was a long journey! My backgrounds are in security and environmental issues. I was an officer in the Dutch navy and then, as a diplomat, I worked twice in the Security Department (of the MFA) and in Vienna at the OSCE (Organization for Security and Cooperation in Europe). On the other side I am a human geographer, worked on environmental issues and I am now involved in different sustainability and water projects. For many years these two different backgrounds were hardly connected. In the diplomatic world, security experts normally don't meet with the environmental experts. However, the issues are getting more interconnected now that the environmental conditions on our increasingly crowded planet are starting to change. So my two different backgrounds are getting connected now; it all comes together.


When you say working with Security at the MFA you mean more like military security? No, security is more than just military security. What I mean is the whole range from human security of an individual to international security issues between countries, I have worked on both aspects. And actually in the end it is all part of the same thing. If many people have a problem with human security it could develop into a regional conflict and ultimately even a international security issue.


And with Planetary Security what do you mean? Our planet is changing so rapidly – climate change, lack of water, food security problems, competition for access to energy and resources. All these developments have an impact on security. You can for instance see a significant rise in unrest, violence or revolutions, when food prices increase above a certain threshold. One example is Syria, where climate change was a major cause for the exceptional long drought that started nearly ten years ago. It drove more than a million Syrian farmers and their families to the cities. They were living there without jobs and without an income when, in 2010, the food prices went up. At that moment, in combination with significant other factors, that event sparked the revolution.

At the same time, we should be aware that comparable environmental conditions in countries nearby did not result into violent conflict. So you cannot say that climate change leads automatically to war, but it is often referred to as a threat multiplier. It is therefore relevant for policy makers to understand how planetary changes are increasingly becoming catalysts to spark conflicts.
And how about the annual Planetary Security conference that you started organizing in the Netherlands? The Planetary Security Conference serves two goals. One is that the best experts in the world on this climate–security relationship have one venue where they can all meet once a year. They exchange their latest research, build a network and develop new initiatives. The logical choice was to do this in The Hague. It is the city of international law and we can meet in the appropriate setting of the Peace Palace.

The other goal is that the expertise of these specialists is shared with high-level policy makers. Policy makers will have to deal with these new 'planetary' political and security challenges that we have never seen before at this scale.

So at the Planetary Security Conference we build awareness about the interrelationship between the planetary boundaries and geopolitics. And it does not have to do only with Security. It has to do with Health Care issues, Education, Equality or the Economy. We should stop seeing the reflex among many politicians, even journalists and policy makers, that when you talk to them about Climate Change, they say – "Oh, yes, talk to the Climate experts!" They all should know about these issues and interconnections themselves and understand the need to strengthen resilience.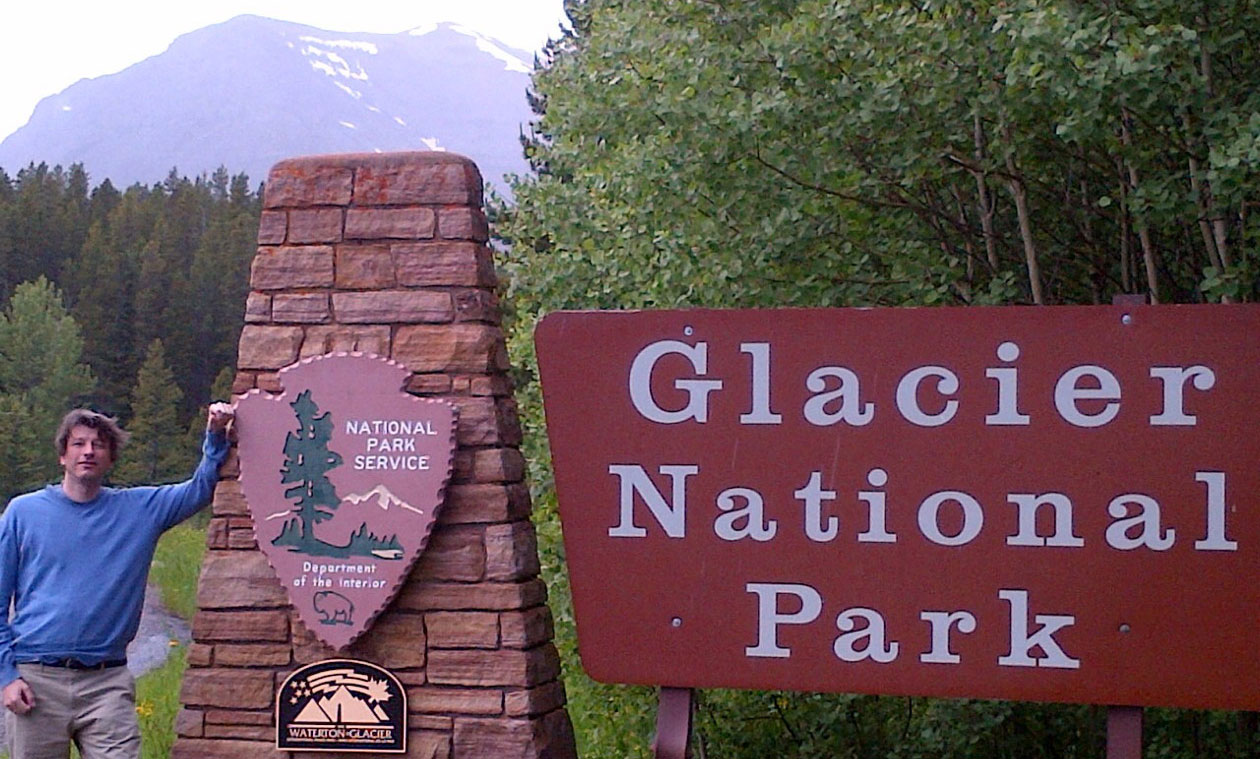 © Alexander Verbeek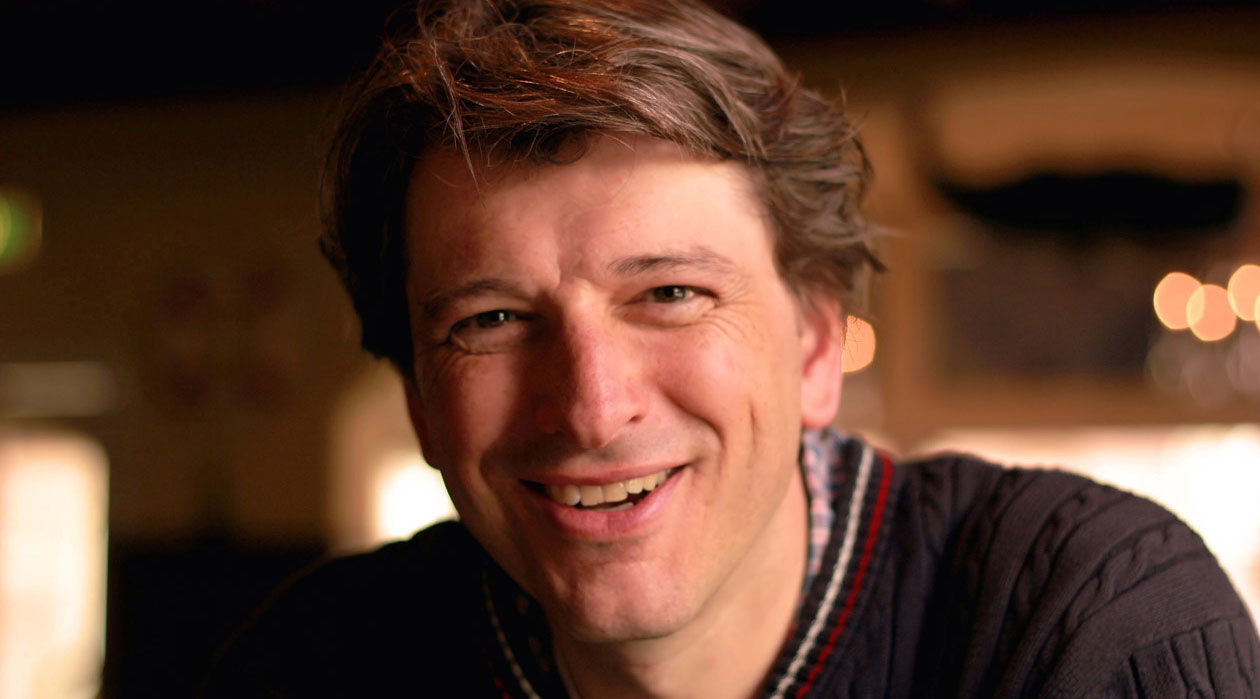 © Alexander Verbeek
I wanted to be an explorer and I read everything that I could find on the adventures of James Cook, Shackleton or Hillary.
Let us go back to you now. What did you want to become when you were a little boy? Interesting question. I always knew it would be something international, something that had to do with travelling. I think, like every little boy, I wanted to be a pilot when I was five. Later I wanted to be an explorer and I read everything that I could find on the adventures of James Cook, Shackleton or Hillary. It led to the decision to study Human Geography and I ended up doing a research in a small town in Indonesia on the mobility of the labor market.
So what happened after that? After I graduated from university, I worked one year as a journalist and became an officer in the Dutch Navy. The Navy is so connected to the Netherlands and our history. Like many Dutchmen I love to be on the water, I love sailing! Then I had the opportunity to start a career path in Unilever. They probably recruited me because I had managed a small printing company during my student days and had studied some Business while I was in the Navy. I remember that my first task at Unilever was going to be the marketing for Timotei shampoo. But in the meantime I had applied to become a diplomat and when the news came, that my application was successful, I decided at the last moment to switch to diplomacy.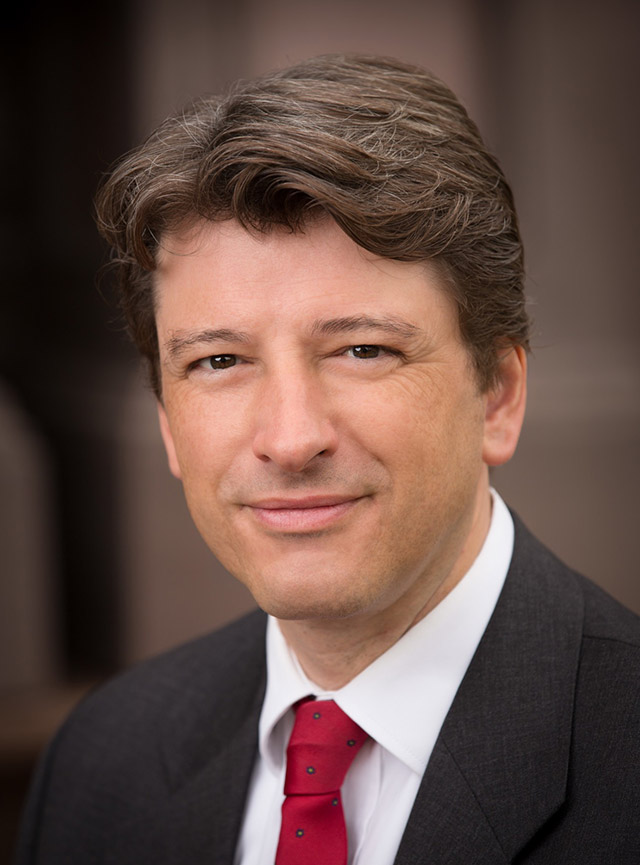 © Alexander Verbeek
Why did you want to become a diplomat? It brings everything together that I find interesting. Some of the most complicated problems in the world are diplomatic problems. I find the challenge and complexity of international relations interesting. The human factor of individuals with different backgrounds and interests that have to work together and find compromises is always fascinating. The whole world is your workplace! And there is such a wide range of issues you can work on – Economy, Culture, Environment, Security, Human Rights. I expected that my career would mostly be focused on development issues because of my background. But my experience as a Naval Officer drew me first to the other side of security and later I focused increasingly on the link between security, development and environment.

It is still fascinating for me! I have this idea that as a diplomat you can actually work on making this world a better place. I continue to learn and now that I work more independently, I see the interrelationships between many actors from different perspectives like think-tanks or business.
Is this your ambition, to make the world a better place? Yes, I have always had it as a motivation for everything I have worked on.
Do you feel you are on the way of achieving it? May be I can say that together with millions of other people I have contributed to building more awareness about global problems and their impact. I wish I had some kind of magic solution, but I don't. The solution has to be found in the combined force of the millions of little things we have to do. Many are just little steps, such as not flying to a far away holiday destination, or stop eating meat every day. But big solutions are also needed, such as government level decisions on rapidly getting rid of coal as a source of energy and moving into renewables. In the past year we have seen many worrying signals of climate change impact, but we have also seen hopeful developments in international cooperation such as the Paris Agreement, including its rapid entry into force.

So have I been successful? I guess I can claim a tiny piece of this huge puzzle in bringing different actors together on Planetary Security. And I focus on creating more awareness. I talk about these topics and am active in different projects and in several advisory boards. I am also active on social media. For example, my tweets reach some 2 million people per month. My public speaking also helps, I think. For the past half year, I spoke in places like Hong Kong, Arizona, New York and Paris. Last week I spoke at UNESCO-IHE and lectured at Imperial College London, next week I will speak in Marrakech and Rotterdam.
You also helped write UN law for unexploded bombs, that is an achievement! Can you tell me more? Some 15 years ago the active mine-action community of NGO's, aid-experts and diplomats became increasingly aware that many 'landmine-victims' were actually the victims of unexploded bombs. These weapons had the same devastating impact on human lives like landmines but were not part of any of the different landmine treaties that we had at that time. The ICRC (International Red Cross and Red Crescent) proposed that we should make a convention about all 'Explosive Remnants of War'. I took on that challenge and wrote a first draft convention. Then I started to organize meetings to improve this version, first in a small circle of experts and increasingly in a larger group. With my Dutch colleagues in Geneva and The Hague we managed to get international agreement to start negotiations on an additional protocol to the Certain Conventional Weapons Convention. After several years of negotiations we reached consensus between all countries that were a party to this convention on the new Protocol on Explosive Remnants of War.
What do you work on now? I work on dozens of projects, including setting up the Institute for Planetary Security and organizing several conferences. Another project that I work on is 'Sustainable Stockholm'. It is based on my experience as an Associate at both SEI and SIWI. I want to bring all environmental players, like the think-tanks, business and the government, together to create one brand – Sustainable Stockholm. It should be the unified, recognizable face of Stockholm, a unique cooperation where ideas will be generated and coalitions will be formed. The idea is: "Go to this city to find solutions for the planet!" The first place to go to, if you want to build anything in the field of sustainability, where you find some of the best think tanks in the world, a supportive government and an innovating business community. This should be one brand where the Art scene also has a role to play, both in promoting the concept as well as in raising awareness about the global risks like climate change and the technological solutions that are possible.
Any advice for young entrepreneurial people who want to save the world? Go for it! The generation that now finishes education is in a unique position in the history of mankind. No generation before them was ever tasked with saving the world from the devastating harm that climate change will cause. If they fail, no generation after them will have such a chance, because by then we will be certainly too late to save the planet. Young people will need to use all their creativity and entrepreneurial skills to find solutions for the new challenges that we face.
Oh wow, that is a big burden to bear for young people! What should they focus on first? The first and foremost question is to find a workable solution to remove the greenhouse gas carbon dioxide from Earth's atmosphere. My generation continues to burn too much fossil fuels in the hope that the next generation will somehow get CO2 out of the atmosphere. It is a bit like taking off in a plane when the pilot tells you that the young people on board are asked to design the landing gear because we had no time to design that part of the plane yet! But there is a lot of inspiration, look at the progress made on solar energy. I am fascinated by innovative business approaches by companies like Unilever that manage to combine a reduction of their environmental footprint with increasing long term profitability. I admire the creativity of the environmental entrepreneurs that I meet here in Stockholm so I have hopes for the future!
If you would like to follow Alexander on Twitter you can do so on @Alex_Verbeek.

Find more about Alex Verbeek on Instagram and AlexVerbeek.net